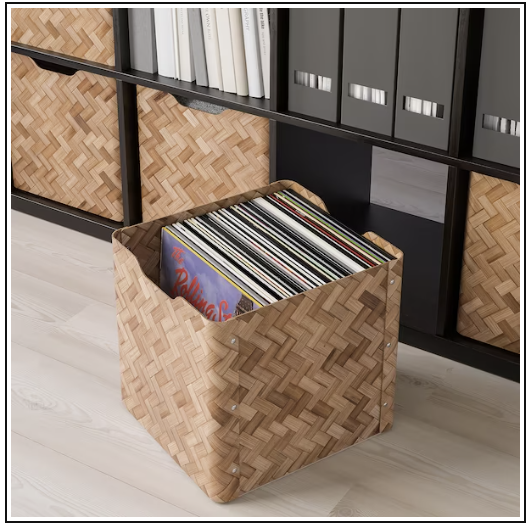 Storing Furniture Transfers | Craft Room Organization Ideas 2022
Storing Furniture Transfers | Craft Room Organization Ideas 2022
If you happened to catch my video, from a few weeks ago, Show me your junk? I'm not sure this is what you meant Bri. Craft Hoarder life exposed, then you know I'm in the middle of a 6=week crunch to get my craft room organized, along with a whole bunch of other areas of my house (and life). 
Storing Furniture Transfers
Since closing my brick & mortar store, having everything come home has been a nightmare of epic proportions. One of the many excesses that I seem to have is an abundance of furniture transfers. We sell a ton of them by showcasing them on our DIY Home Decor both in our retail booth and on our YouTube Channel. Because I believe in saving all of the scraps, this has meant tubes and tubes and tubes of these little tiny letters, florals, and other embellishments has gotten out of hand. 
Taking a page out of my old love, scrapbooking, I decided that the organizing systems would probably work well for transfers. My idea of using 12" x 12" scrapbook page sleeves and albums has worked well for housing all of my Prima and IOD Stamps. 
Craft Room Organization Ideas 2022
To keep these well organized, I also picked up some Kallax Storage Units from IKEA and Bullig Storage Box, 12.5" x 13" x 13" to house the scrapbook folders.