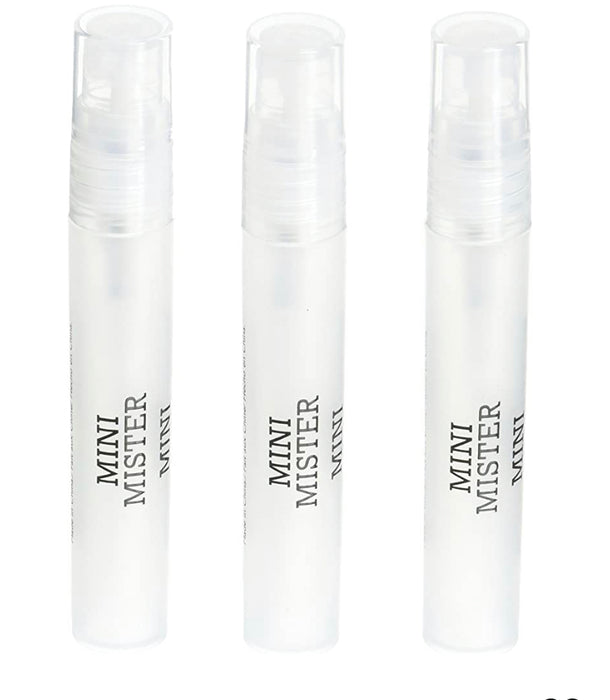 Mini Spitzer for Alcohol Ink
Use for applying water, inks, paints, alcohol, ink resist and much more to your paper crafts and even your textiles. Great for backgrounds with Distress Inks, set Perfect Pearls, activate watercolor paints and pencils, create faux stamped watercolor images, make paint glaze designs work with polymer and metal clays and so much more! Mini Misters can be filled with dye inks, resist inks, Adirondack Color Wash and even stamp cleaners. Compact, portable, more ergonomic than spray bottles. Misters are made of translucent plastic.
contains 1 mini mister.